Vasco Scaffold is a member of Weng Yat Group which is a well established and prestigious manufacturing and distribution company in Malaysia & South East Asia. The company offers a broad range of products, capable of meeting all the requirement of the modern and sophisticated civil, infrastructure, building & industry works (such as oil & gas, shipyard and aircraft) and in line with the most evolved needs in terms of both performance and safety.
We as a manufacturer and distributor of scaffolding accessories, is continuously rising on the growth chart and setting very high quality standards. Our product range includes Frame Scaffolding, Heavy Duty Props, System Shoring, System Scaffold, Formwork and accessories. The company has a complete in-house range of modern machinery for manufacturing modern system.
Our group's vision is to be the world's leading manufacturer of steel scaffolding for Construction, Oil and Gas Industry benchmark through the excellence of its people, its innovative approach and overall conduct. Underpinning this vision is a performance culture committed to aspiration targets, safety and social responsibility, continuous improvement, openness and transparency.
Our Workforce
Dedicated efforts of our team of experienced engineers, their industry expertise and judicious use of modern technology enable us to provide both standard and customized range of equipment and solutions to our clients. We have a team if skilled professionals who have in-depth industrial knowledge and assist us in delivering effective service within the effective time frame. Provided with requisite machinery and tools as well as a team of professionals, our production facility enable us to manufacture superior products with the lowest cost. To keep our production smooth and flawless, we regularly upgrade our production techniques by using modern machines as per the international trends. Our never ending search for perfection guides us to focus on quality which is evident in our product range.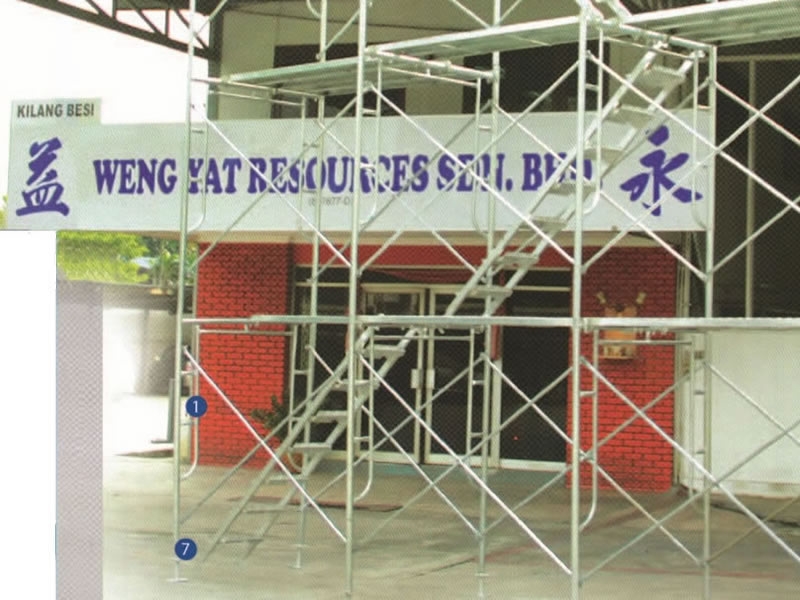 Our Infrastructure
With total factory area of 10 acres and a highly skilled workforce, we are a team of qualified and professional team members who are anxious to meet new challenges of our competitors around the world. We are committed to give good quality, quickest delivery and of course good prices to our valued customers.
We are equipped with best infrastructure and latest technology to meet the global needs. Our in-house tool room has all requisite machinery, making it possible to develop, maintain, and upgrade its equipment and tooling periodically. Our engineering department is equipped with modern CAD/ CAM facilities, and is manned by experienced engineers who strive to meet the demanding deadlines for new product development.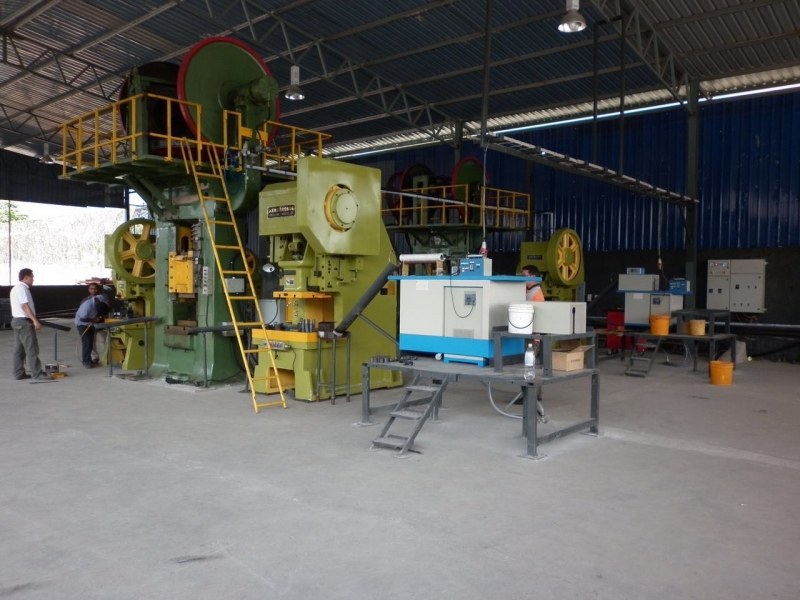 Our Vision
Global recognition for Quality and Efficiency
by adapting latest technologies
to enhance the productivity and value
to satisfaction of our clients
Our Mission
Supporting Malaysia's growth in Steel Industry with innovation
Core values
•Foster a culture of transparency
•Built trust
•Strive for Excellence
•Continuous Innovation
Have Questions? Email Us For Details