Perimeter Self-Climbing Platform System
Vasco Perimeter Self-Climbing Platform is suitable for high-rise buildings and super high-rise shear wall structures. This system integrated with the climbing mechanism requires only one-time installation and lifting. Its built-in safety screen design can effectively prevent workers and objects falling when working at a height.
PERIMETER SELF-CLIMBING PLATFORM VS TRADITIONAL PLATFORM
| No. | Traditional Platform | Perimeter Self-Climbing Platform |
| --- | --- | --- |
| 1 | Manual operation. labour consuming and slow | Efficient and Safe with automatic lifting mechanism One-floor height 3m climbing, can be achieved in only 30mins |
| 2 | Manual operation at great height leads to high risk of jobsite accidents | Enclosed workplace minimizes the risk of falling objects and jobsite accidents. |
| 3 | Complicated installation process and unsafe | Easy installation and self-lifting mechanism integrated with safety monitoring system, maximizes the jobsite safety and construction stability. |
| 4 | Construction process slow and lagging | No usage of tower crane expedites the whole jobsite efficiency and speed up the work progress. |
| 5 | Jobsite messy and hazardous | Standardized management system ensures a safe and organized workplace at jobsite |
| 6 | High risk of fire accidents | Nonflammable material are used to eliminate the risk of fire accidents |
| 7 | High consumption of material | Using standardized structural material reduces construction cost |
| 8 | Complicated structure leads to great risk of hazadous operation at jobsite accidents | Standard structure with enclosed workplace ans stable operation |
| 9 | On-site management is difficult | Standardized operating procedure with computerized control system makes the on-site management easy and simple |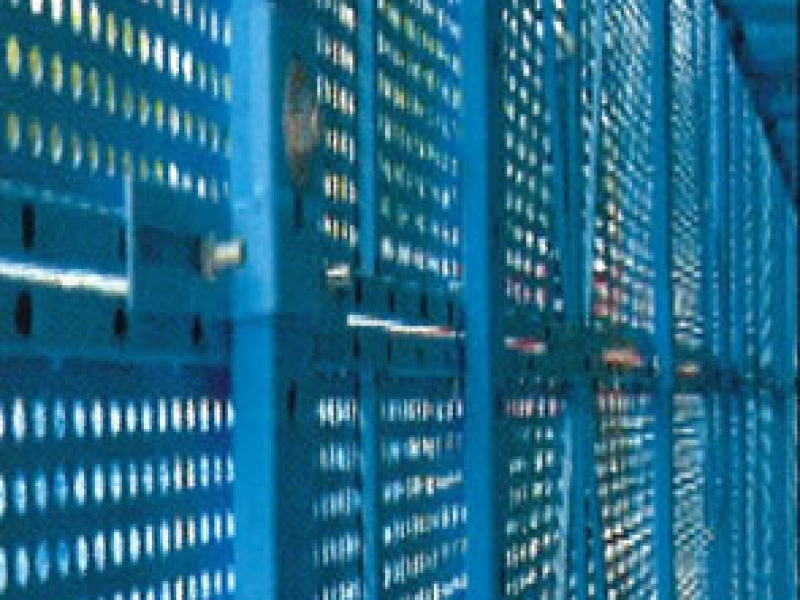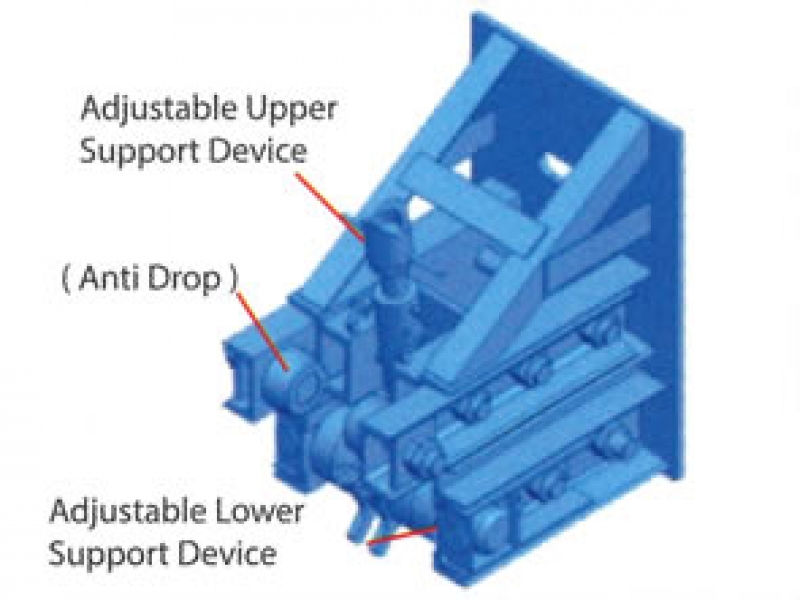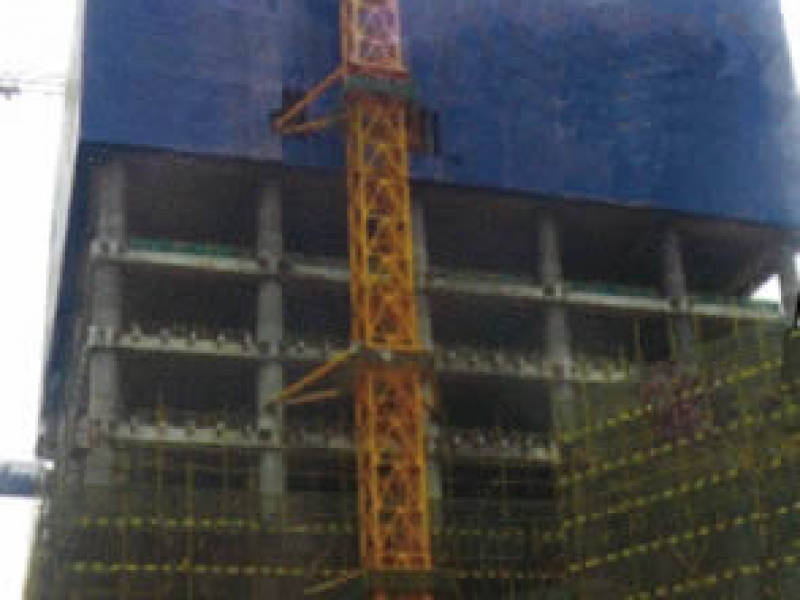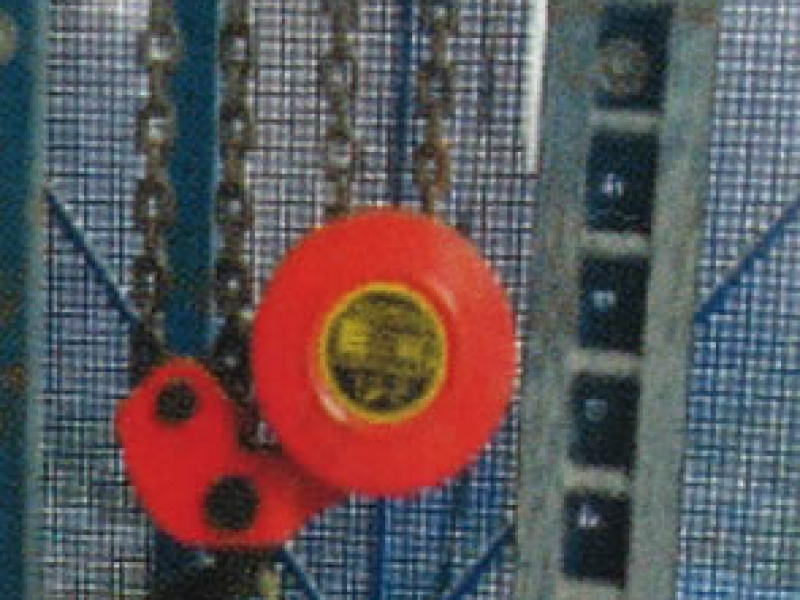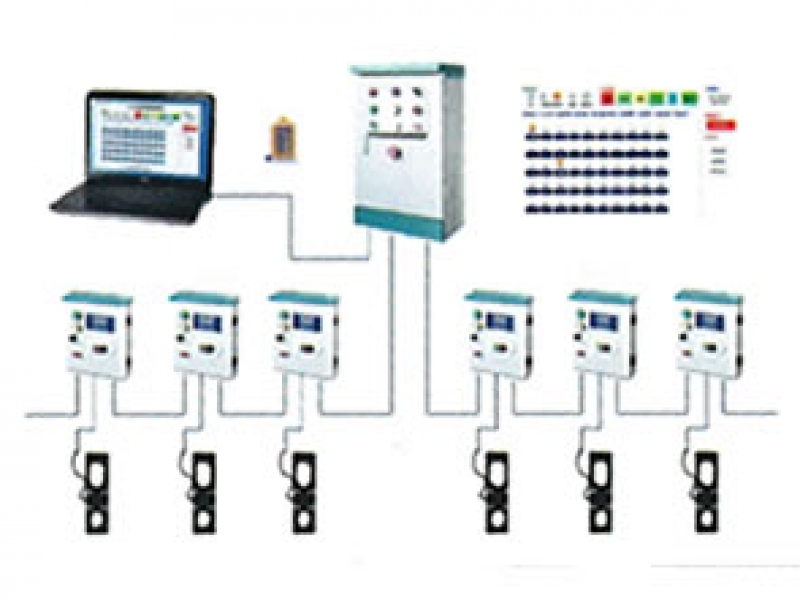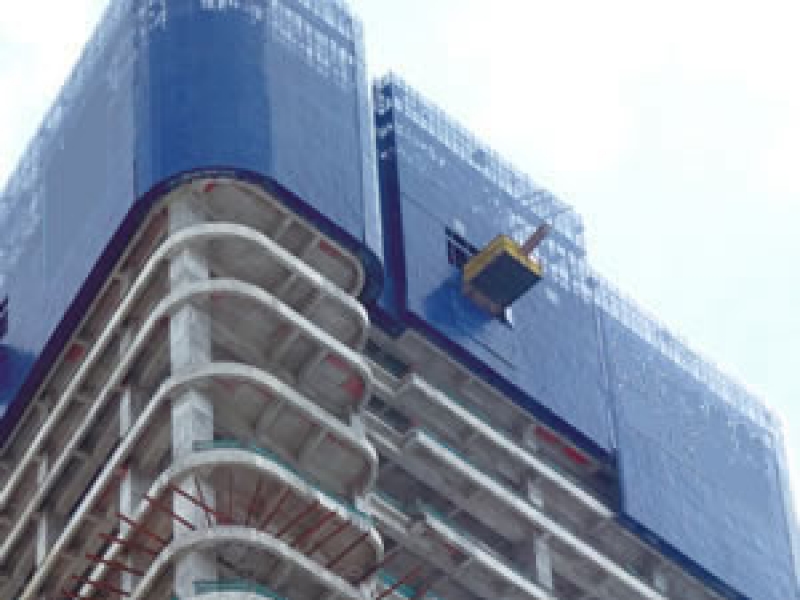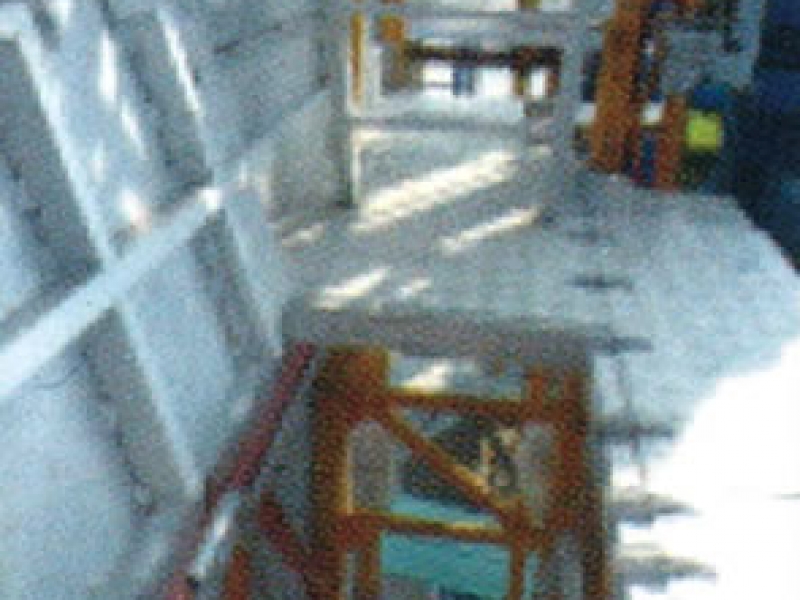 Vasco Perimeter Self-Climbing Platform Key Advantages
Composition of metal screen, adjustable vertical frame, keel plate etc. to form the main frame structure
Due consideration in structural design to cover full protection including fire
Extensive application, material saving and labour saving.
The entire platform provides a wider and spacious working area, no dismantling of the platform is required as the entire working structure is mechanically self-lifted
Step threshold with trapdoor platform is designed with safety features and it is reliable.
Provision of an integrated device to prevent against risk of falling, and tilting.
Designed with an intelligent control system which is simple to operate, intuitive, and easy to read at a glance.
The control panel system is equipped with an automatic alarm and stop function, in case of overloading, the system will shut off by itself.




| No. | Technical Requirement | Unit | Main Parameters |
| --- | --- | --- | --- |
| 1 | Width | m | 0.6 |
| 2 | Height | m | ≤5 Floors |
| 3 | Guide Rail Span | m | ≤7.0 (broken line & corner ≤5.4) |
| 4 | Span*Height | m2 | ≤110 |
| 5 | Weight | Ton | 2.0-2.8 |
| 6 | Distance from hinged plank to the wall | mm | ≤200 |
| 7 | Allowable Loading Capacity | kN/m2 | 3×2 & 2×3 |
| 8 | Elevation Speed | mm/minute | 120 |
| 9 | Electric Hoist Rated Tonnage | Ton | 7.5 |
| 10 | Fireproof Requirement | | Fireproof & Fire-resisting |
| 11 | Wall Bracket Quantities | set/module | ≥3 |
| 12 | Hoist Turnover | | NO |
| 13 | Maximum wall bracket weight | kg | 25 |
| 14 | Movement at every elevation | LEVEL | 1 |
| 15 | Anti-drop Distance | mm | ≤80 |
| 16 | Anti-drop Device | pcs/module | 3 |
Have Questions? Email Us For Details