Aluminium Easyform System
Vasco Easyform System
Vasco Easyform System is the result of years of efforts Vasco has consistently deidicated to products researching, developing and testing. it allows for monolithic pouring of all walls, slabs and stair cases to suit ant housing project. Its inherent simplicity is what makes the Vasco Easyform an efficient, safe and cost effective alternative to extremely heavy steel forms. It can be either fully built by hand or after being completely assembled with cranes.
Comparing to timber forms, Vasco Easyform can increase job site efficiency by 1/3 to 1/2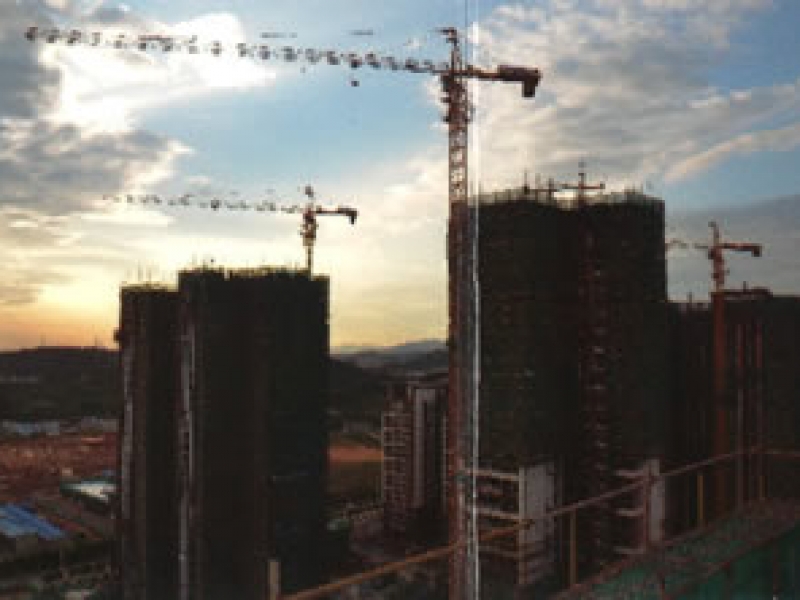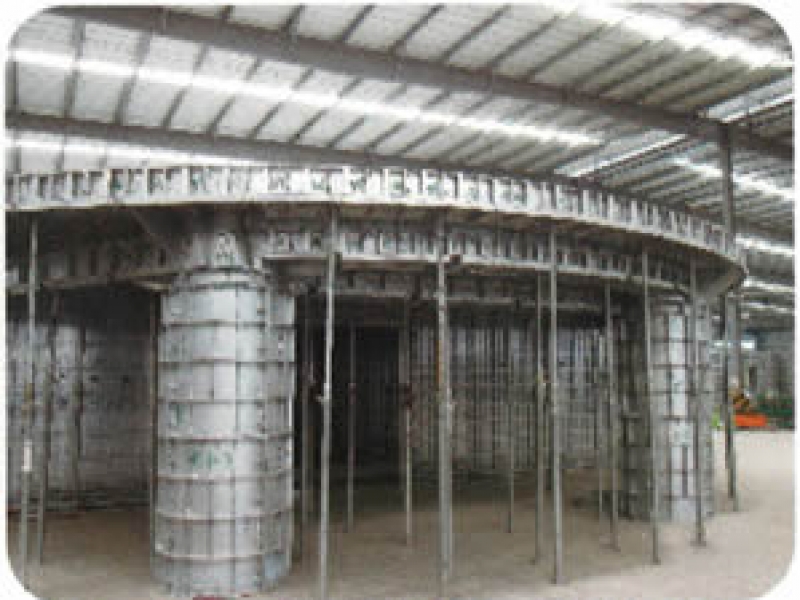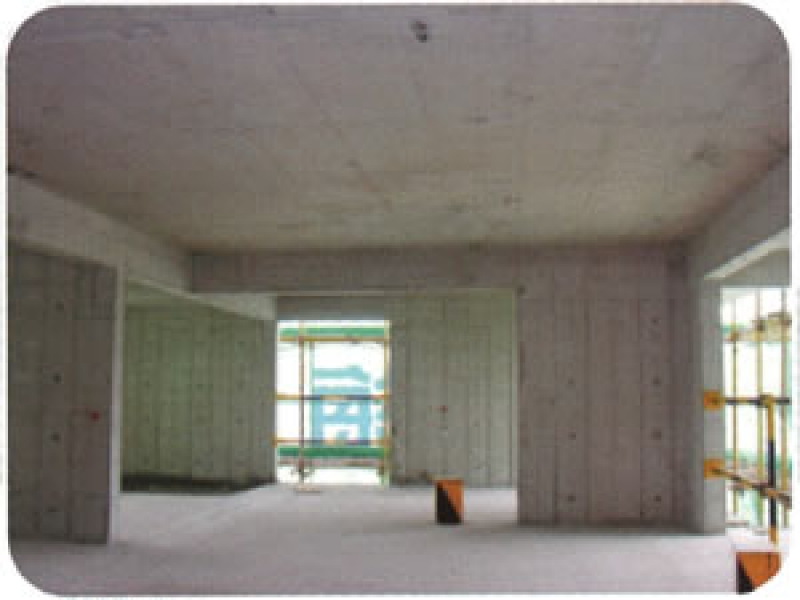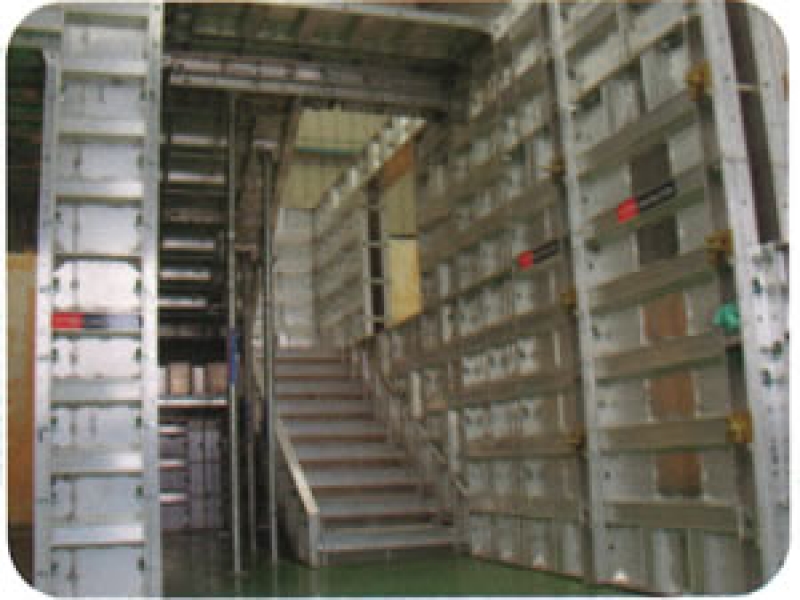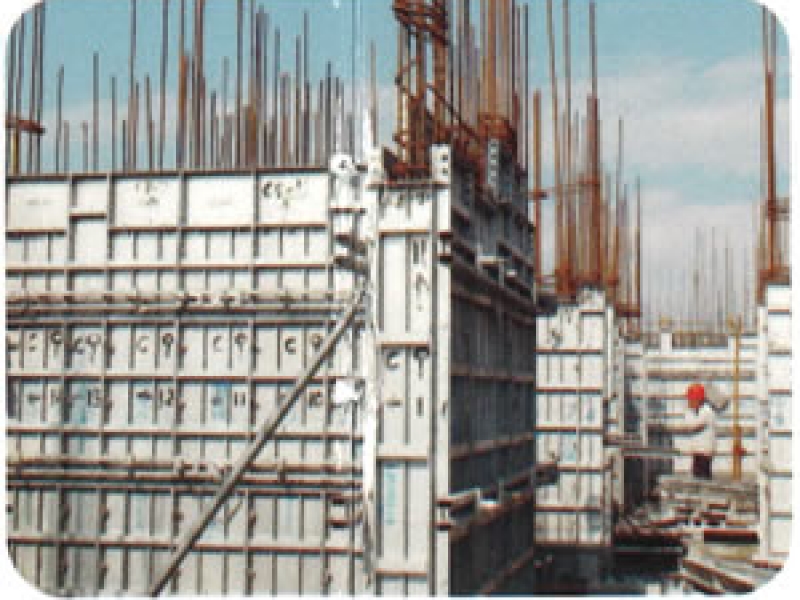 Features
Easy to handle
Vasco Easyform is manufactured 6061-T6 aluminium alloy. Every extrusion is specifically designed for high strength and light weight. Even for the biggest panel, it can be easily handled by a single worker.
One-time Pouring
Vasco Easyform allows for monolithic pouring of all walls, slabs and stair cases to suit any housing project.
High Concrete Pouring Rate
Early Stripping Theory is perfectly integrated with Vasco Easyform System. With one-floor forms and three-floor props, the workers will be able to complete the concrete pouring job of one floor in only 3-4 days.
More Reuses
Typical number of reuses is likely to be ≥300 times subject to the correct site practice.
Great Recyclable value
The used aluminium material is of greater recyclable value, with over 35% higher than steel.
Environmental Friendly
Full aluminium structure leads to no galvanization and thus minimizes the pollution to our Earth.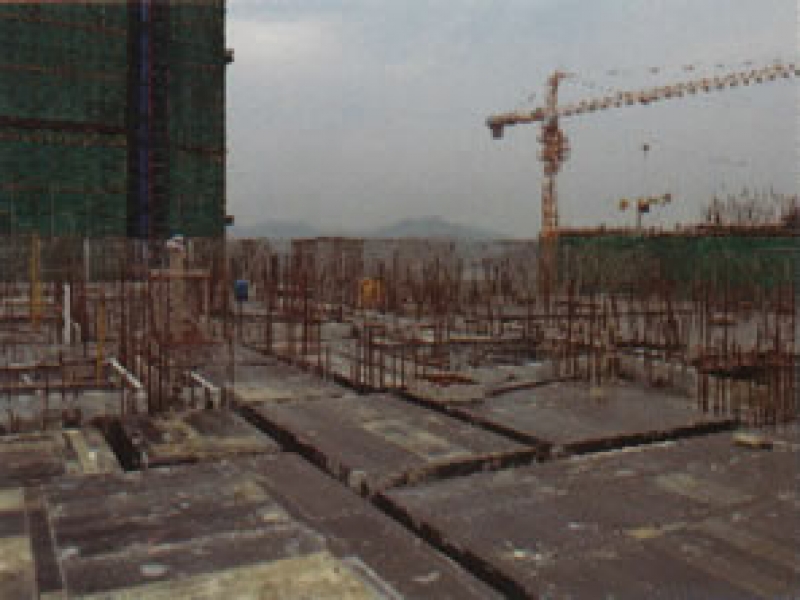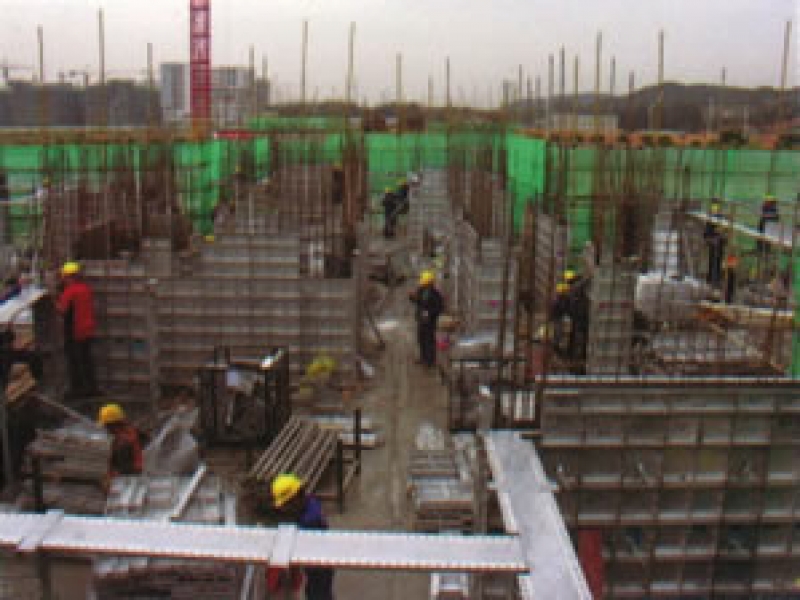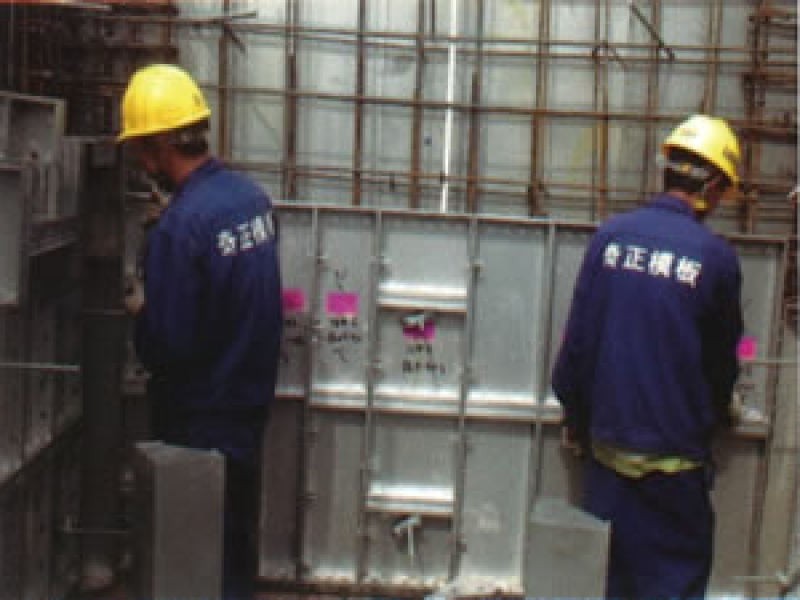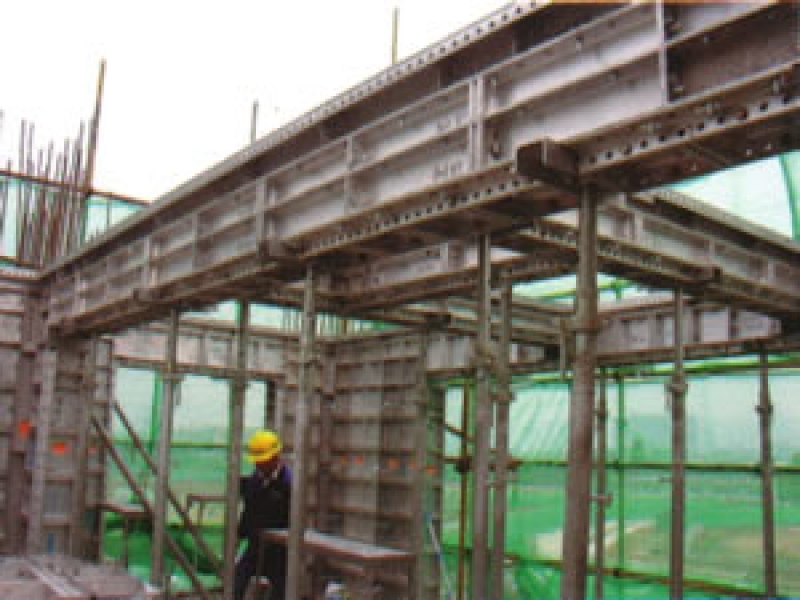 Have Questions? Email Us For Details